Air Conditioning Service in St. Paul, MN
Superior AC Repair, Replacement, Installation & Maintenance in the Twin Cities
Have you been considering replacing your cooling system? If your existing equipment is 10 to 15 years old and no longer cools your home sufficiently, it may be time to upgrade. Our St. Paul air conditioning specialists can help you determine if your system is in need of replacement or if repair services will get it working again. We can also help with AC repair & other HVAC services for older homes in the Twin Cities area.
At Hoffman Cooling & Heating, we understand the importance of having a working cooling system. During the hottest months of the year, it is impossible to know when your air conditioner will stop working unexpectedly. Fortunately, we offer 24/7 emergency services to get your equipment running again when you simply can't wait.
Our commitment to excellence is seen through our numerous HomeAdvisor™ awards over the past decade.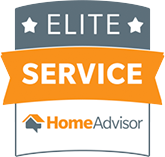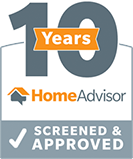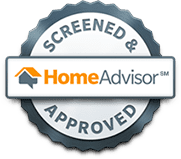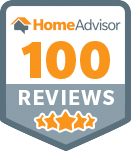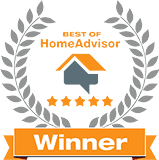 We offer a comprehensive list of cooling services, including:
Choosing the Right Cooling System for Your Home
There are endless makes and models of cooling systems on the market, making it difficult to decide which one is right for your new system. With the help of our experienced technicians, we can help you determine which type is right for you, considering the size of your home, your cooling needs, and your budget.
Schedule a Cooling Service in Minneapolis or St. Paul
As spring comes to an end and summer approaches, you shouldn't have to guess if your cooling system can survive hot temperatures. If you suspect your equipment isn't working properly or it has failed to cool your home, call Hoffman Cooling & Heating sooner than later to diagnose and repair your system. Our St. Paul air conditioning technicians have 100 years of experience working with all types of cooling systems and can quickly find a solution that works.
Regardless of what type of system you have, we can help. Contact us today at (612) 255-5883 for air conditioning service in St. Paul.